* Wliczając w to podatek VAT z wyłączeniem Wysyłka
---
Taca na pianę z 10 przegrodami specjalnie dla Masmorry: Lochy Arcadii - pudełko z grami planszowymi. Dziesięć różnych przegródek jest idealnych dla bohaterów Masmorry i kart w rękawach.
6 przedziałów dla bohaterów
4 przegródki na karty w rękawach, średnie płytki lochu, pomoce do gry w piłkę nożną i deski dla bohaterów
Taca piankowa Feldherr ma wymiary: 295 mm x 295 mm x 295 mm x 50 mm wysokości. Głębokość pianki 50 mm wynika z 10 mm podstawy pianki i tacy szczelinowej z pianką o grubości 40 mm. efektywna głębokość
Bezfreonowa, drobno porowata pianka wysokiej jakości Made in Germany
wolne od chloru i kwasów
Made in Germany
Models pictured are for size comparison only. They are the personal property of Feldherr company or employees.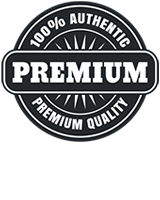 Feldherr fully 5 year warranty
We grant five years guarantee from date of purchase on our products with defects, which can be traced back to insufficient or defective processing. The guarantee does not apply to Feldherr Storage Boxes. If you have a problem with our products after the expiry of the guarantee, we will also be glad to assist you. Please contact for further informations.
The full Guarantee conditions can be found here: Feldherr Guarantee Condition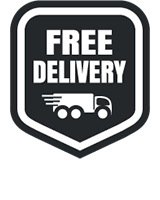 We offer free shipping for most countries!
European Union - flat just 7,99 Euro - Free from 69 Euro
USA & Canada - flat just 14,99 Euro - Free from 199 Euro
Worldwide shipping: Conditions here